Newest Videos
Random Videos
Newsletter
Beer factory run by women
You can only vote for a content once a day.

Other Videos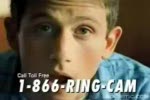 Free breast exam
An interesting way of convincing women to regularly examine their breasts.
Uploaded: 2007-06-29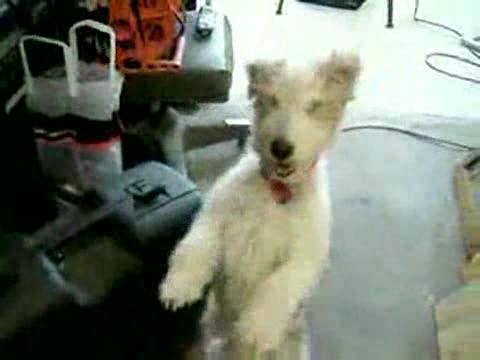 Heavy Metal Dog
He sure does get into it. I wonder if he has a headache after all that!
Uploaded: 2008-05-08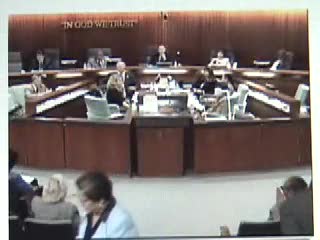 Old Lady Fakes Injury
Come on lady, it couldn't have hurt that bad. It was only paper!
Uploaded: 2008-05-01
Comments:
You must be logged in if you want to post a comment.