Newest Videos
Random Videos
Newsletter
Why men like their garage


Men come together at their garage and tool sheds for some rest and relaxation


Back to origin
You can only vote for a content once a day.

Other Videos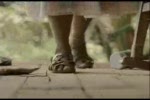 Voodoo dool
Dont use a beer can as a voodoo doll cause its gonna do some major damages
Uploaded: 2007-07-19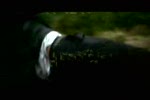 Way to survive
Sending a message that work can be more than just surviving the week.
Uploaded: 2007-08-07
Comments:
You must be logged in if you want to post a comment.