Newest Videos
Random Videos
Newsletter
If every bird was as concerned


What every bird can do to help make the world a happy place.


Back to origin
You can only vote for a content once a day.

Other Videos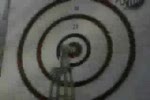 Beer cannon
Watch the awesome power of a beer cannon accompanied by a cool soundtrack.
Uploaded: 2007-06-28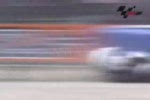 Bike racer crash
Compilation of motor bike crashes in slow motion and classical music
Uploaded: 2007-10-05
Comments:
You must be logged in if you want to post a comment.