Newest Videos
Random Videos
Newsletter
Sexy condom demonstration


Safe sex is great but what would they do if the plane crashes i wonder.


Back to origin
You can only vote for a content once a day.

Other Videos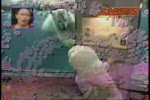 Japanese girl trick
If you look at it this is really scary. Let us see if the guys will still be laughing without the glass although the bear is cute.
Uploaded: 2007-07-02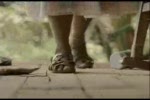 Voodoo dool
Dont use a beer can as a voodoo doll cause its gonna do some major damages
Uploaded: 2007-07-19
Comments:
You must be logged in if you want to post a comment.