Newest Videos
Random Videos
Newsletter
Bruce Willis beaten by a wave
You can only vote for a content once a day.

Other Videos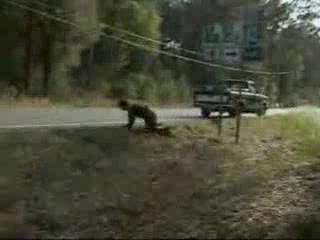 Road Sign Stunt
A guy tries to jump a road sign from the back of a moving pickup truck, didn't work so well. lol
Uploaded: 2008-10-21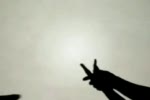 Hands shadows commercial
Really cool commerical. It is done with the shadows of hands and arms.
Uploaded: 2008-01-23
Comments:
You must be logged in if you want to post a comment.