Newest Videos
Random Videos
Newsletter
Bruce Willis beaten by a wave
You can only vote for a content once a day.

Other Videos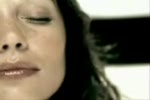 Romantic guy
Sexy lady enjoys a luxurious bath until a guy makes his water entry
Uploaded: 2007-07-10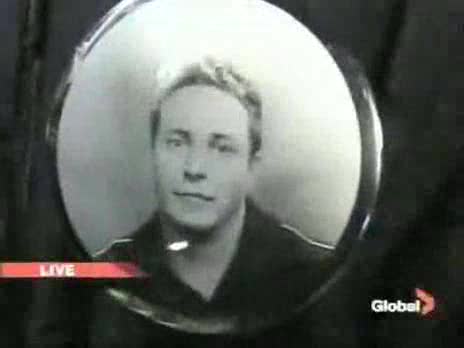 Weather Man Stalker
The weather man might have to look into a restraining order after meeting this guy.
Uploaded: 2008-11-04
Comments:
You must be logged in if you want to post a comment.