You can only vote for a content once a day.

Other Videos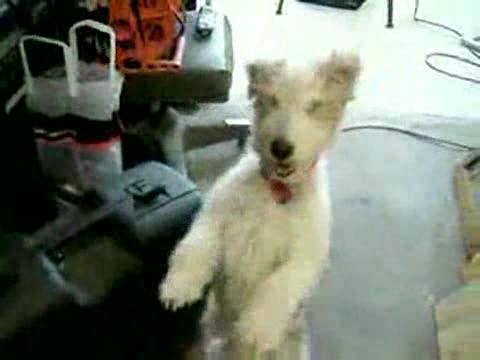 Heavy Metal Dog
He sure does get into it. I wonder if he has a headache after all that!
Uploaded: 2008-05-08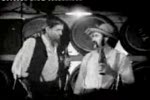 Beer factory run by women
Two guys find their way in a beer factory run by women
Uploaded: 2007-08-02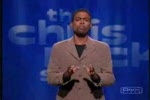 Not get kicked by the cop
Chris Rock explain how to not get kicked your ass by the police.
Uploaded: 2007-08-07