You can only vote for a content once a day.

Other Videos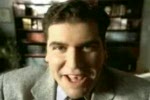 Dumb guy applying fo get a job
Sometimes people are just so dumb that they themselves dont know it.
Uploaded: 2007-08-02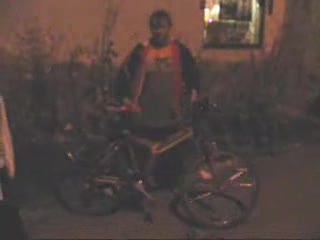 Drunk Russian Riding Bike
Wow this guy is way to drunk. I bet he was sore the next day.
Uploaded: 2008-04-22