Newest Videos
Random Videos
Newsletter
Tragic events compilation
You can only vote for a content once a day.

Other Videos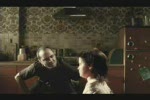 Ingenious solution
Finding himself in trouble, this man came up with an ingenious solution.
Uploaded: 2007-08-07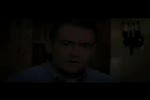 Chuck Norris candidate
Chuck Norris has a special message about Presidential candidate Mike Huckabee. If he really wants to win, he would made Chuck his Vice President or at least Secretary of Defense.
Uploaded: 2008-01-07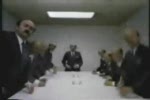 FedEx fast talkers
If you are into the delivery service business, you will need to deal with a fast paced world as shown in this video from FedEx.
Uploaded: 2007-06-29
Comments:
You must be logged in if you want to post a comment.