Two hikers discover a hot spring and take a wet and wild plunge


Back to origin
You can only vote for a content once a day.

Other Videos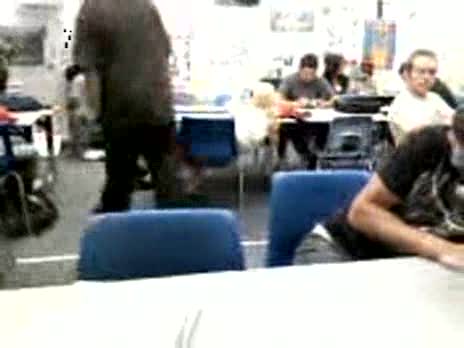 Sleeping Girl in Classroom
Girl gets pushed out of her chair while sleeping in class.
Uploaded: 2008-11-13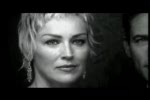 Basic instinct with a guy
A scottish man lets it all hang loose at the hotel lobby
Uploaded: 2007-08-07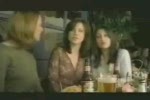 Jealous of a dog.
Dont go on concluding things without getting your fact straight first, as this video clearly shows.
Uploaded: 2007-10-05