Newest Videos
Random Videos
Newsletter
Victoria Secret commercial
You can only vote for a content once a day.

Other Videos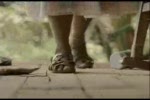 Voodoo dool
Dont use a beer can as a voodoo doll cause its gonna do some major damages
Uploaded: 2007-07-19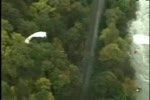 Parachute jumb
Ive seen how guys have jumped from cliffs, bungee jumped, etc but this is on top of my list of extreme and crazy.
Uploaded: 2007-06-29
Comments:
You must be logged in if you want to post a comment.