Newest Videos
Random Videos
Newsletter
Victoria Secret commercial
You can only vote for a content once a day.

Other Videos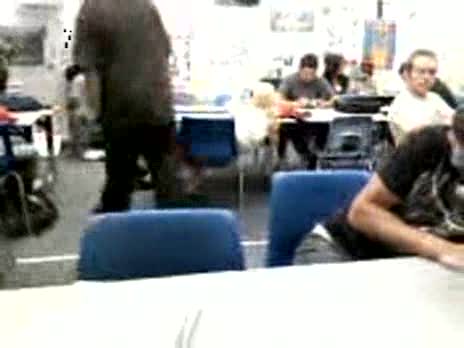 Sleeping Girl in Classroom
Girl gets pushed out of her chair while sleeping in class.
Uploaded: 2008-11-13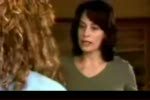 Fedex commercial
Delivery men dont really need to know whats inside the fedex package
Uploaded: 2007-07-19
Comments:
You must be logged in if you want to post a comment.