Newest Videos
Random Videos
Newsletter
Victoria Secret commercial
You can only vote for a content once a day.

Other Videos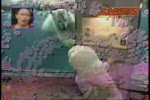 Japanese girl trick
If you look at it this is really scary. Let us see if the guys will still be laughing without the glass although the bear is cute.
Uploaded: 2007-07-02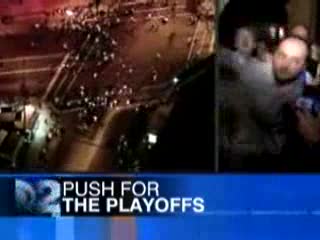 Man Picks on Reporter
A guy from the crowd tells the audience that the reporter is gay.
Uploaded: 2008-10-31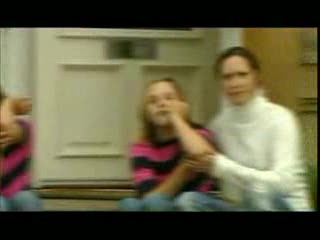 Seeing Double Prank
These people think they are seeing double and get very confused.
Uploaded: 2008-11-26
Comments:
You must be logged in if you want to post a comment.