Newest Videos
Random Videos
Newsletter
Not get kicked by the cop


Chris Rock explain how to not get kicked your ass by the police.


Back to origin
You can only vote for a content once a day.

Other Videos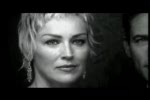 Basic instinct with a guy
A scottish man lets it all hang loose at the hotel lobby
Uploaded: 2007-08-07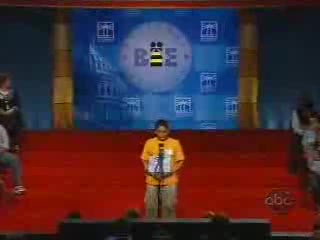 Funny Spelling Bee
Hilarious! I think the whole crowd thought he said numb nut.
Uploaded: 2008-06-17
Comments:
You must be logged in if you want to post a comment.