Newest Videos
Random Videos
Newsletter
Amazing trick with quarters
You can only vote for a content once a day.

Other Videos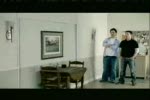 Magic fridge
A guy keeps his beer away and turns the table around for his neighbors
Uploaded: 2007-07-19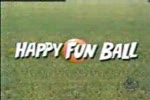 Happy fun ball
This is a wierd piece of ball. I wonder what kind of games you could play with it.
Uploaded: 2007-07-09
Comments:
You must be logged in if you want to post a comment.