Newest Videos
Random Videos
Newsletter
Get a ride with mannequin
You can only vote for a content once a day.

Other Videos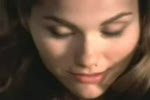 I am canadian
Candadian guy sets his eyes on a hot woman and gets smitten by her smile
Uploaded: 2007-07-12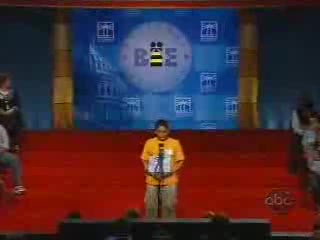 Funny Spelling Bee
Hilarious! I think the whole crowd thought he said numb nut.
Uploaded: 2008-06-17
Comments:
You must be logged in if you want to post a comment.