Newest Videos
Random Videos
Newsletter
Sleeping Girl in Classroom
| | |
| --- | --- |
| Contributor: Admin | Category: |


Girl gets pushed out of her chair while sleeping in class.


Back to origin
You can only vote for a content once a day.

Other Videos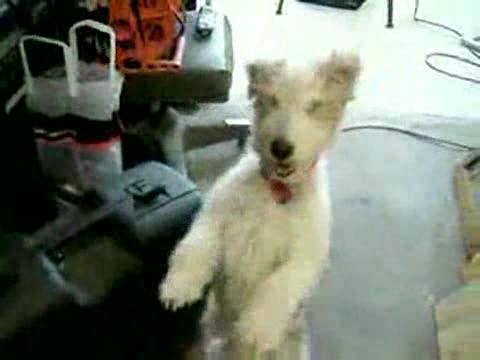 Heavy Metal Dog
He sure does get into it. I wonder if he has a headache after all that!
Uploaded: 2008-05-08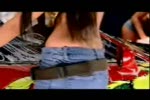 Sexy car wash
A music video with the all too common sexy and scantly clad ladies washing cars in the background.
Uploaded: 2007-07-09
Comments:
You must be logged in if you want to post a comment.