Newest Videos
Random Videos
Newsletter
Dog fight for a piece of sausage


Dog and father fight desperately for a piece of breakfast sausage


Back to origin
You can only vote for a content once a day.

Other Videos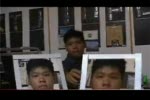 Illusion with pictures
Cool video! This guy using tricks to pull off pictures illusion.
Uploaded: 2008-01-23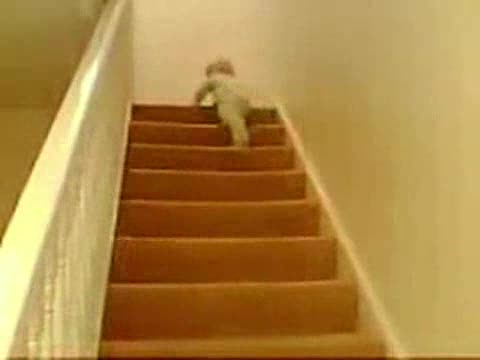 Baby Sliding Down Stairs
This baby finds a way to gracefully slide down the stairs.
Uploaded: 2008-11-11
Be fast enough
Perfecting the art of hand slapping takes us back to ancient tradition
Uploaded: 2007-07-19
Comments:
You must be logged in if you want to post a comment.