Newest Videos
Random Videos
Newsletter
Bad squirrel crossing road
You can only vote for a content once a day.

Other Videos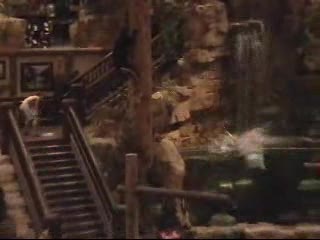 Bass Pro Shop Swimming
I can't believe they got away wtih this. I bet the customers were surprised.
Uploaded: 2008-05-22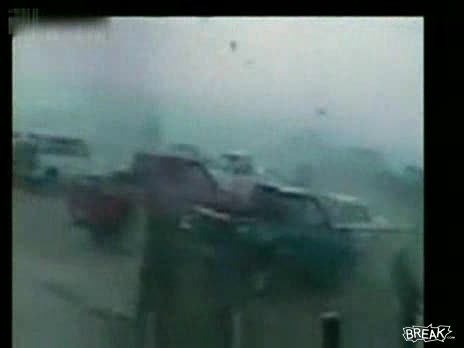 Parking Lot Destroyed by Tornado
Survelliance camera catches the damage of a tornado.
Uploaded: 2008-11-04
Comments:
You must be logged in if you want to post a comment.