Newest Videos
Random Videos
Newsletter
Napster Commercial Banned


A perfect example of how one can use sex and sexy symbols to promote a product.


Back to origin
You can only vote for a content once a day.

Other Videos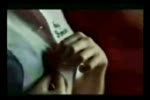 Kylie Minogue undies
A funny and sexy way of proving that a lingerie product works.
Uploaded: 2007-06-25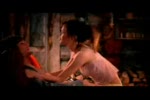 Cold night
A couple gets hot and steamy at a winter cabin but gets iced along the way
Uploaded: 2007-07-19
Comments:
You must be logged in if you want to post a comment.