A man wakes up with no idea where he is, only to find out that he is in a more than familiar surroundings.


Back to origin
You can only vote for a content once a day.

Other Videos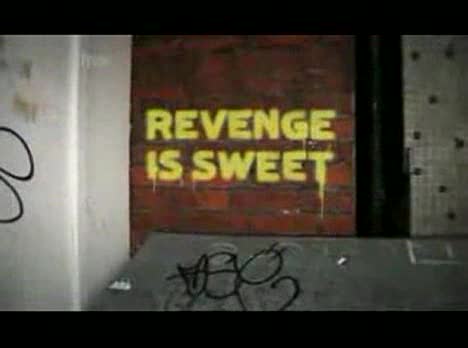 Revenge on Construction Workers
That will teach them to be yell at random women on the street!
Uploaded: 2008-06-17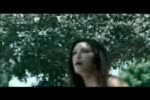 Dog fetches back pants
You will be needing this dog if someone usually burrows your pants.
Uploaded: 2007-06-25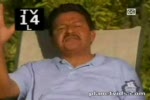 Learning english to get a job
This is a funny way of looking at the unemployment problems of the country.
Uploaded: 2007-08-02