You can only vote for a content once a day.

Other Videos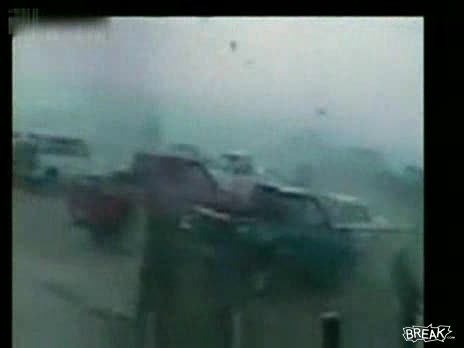 Parking Lot Destroyed by Tornado
Survelliance camera catches the damage of a tornado.
Uploaded: 2008-11-04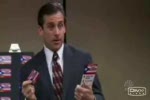 Pyramid scheme
A particularly witty clip of how we sometimes get too far ahead of ourselves and fail to see the bigger picture.
Uploaded: 2007-06-27