Newest Videos
Random Videos
Newsletter
Banned Budweiser commercial
You can only vote for a content once a day.

Other Videos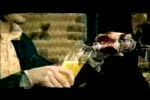 Many life
Trying to get a taste of your favorite beer in this liftime, people will do anything.
Uploaded: 2007-07-09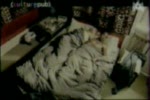 Football is better than sex
Guys loves to play with his ball than with his girlfriend
Uploaded: 2007-08-07
Comments:
You must be logged in if you want to post a comment.