Newest Videos
Random Videos
Newsletter
Banned Budweiser commercial
You can only vote for a content once a day.

Other Videos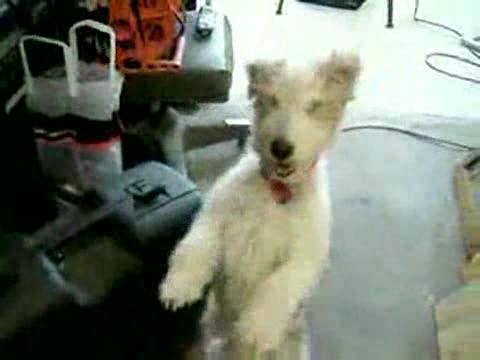 Heavy Metal Dog
He sure does get into it. I wonder if he has a headache after all that!
Uploaded: 2008-05-08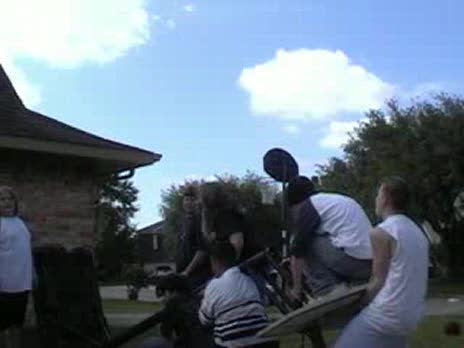 Basketball Hoop Catapult
These guys obviously didn't think this out all the way.
Uploaded: 2008-11-26
Comments:
You must be logged in if you want to post a comment.