Newest Videos
Random Videos
Newsletter
Pitbull playing with chicks
You can only vote for a content once a day.

Other Videos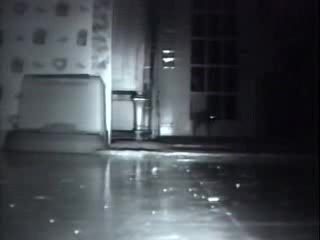 Protective Household Pets
They aren't going to let that raccoon steal their food!
Uploaded: 2008-10-31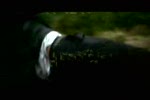 Way to survive
Sending a message that work can be more than just surviving the week.
Uploaded: 2007-08-07
Comments:
You must be logged in if you want to post a comment.