Newest Videos
Random Videos
Newsletter
Revenge on Construction Workers
| | |
| --- | --- |
| Contributor: Admin | Category: |


That will teach them to be yell at random women on the street!


Back to origin
You can only vote for a content once a day.

Other Videos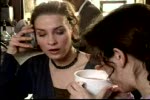 Extreme Proposal
I cant imagine anyone else proposing like this he is indeed crazy and yet the thing it was really sweet.
Uploaded: 2007-07-16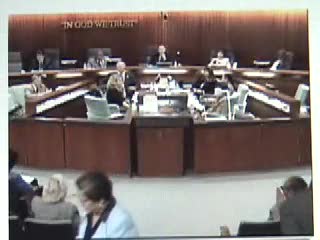 Old Lady Fakes Injury
Come on lady, it couldn't have hurt that bad. It was only paper!
Uploaded: 2008-05-01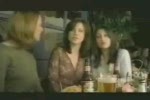 Jealous of a dog.
Dont go on concluding things without getting your fact straight first, as this video clearly shows.
Uploaded: 2007-10-05
Comments:
You must be logged in if you want to post a comment.