Newest Videos
Random Videos
Newsletter
Revenge on Construction Workers
| | |
| --- | --- |
| Contributor: Admin | Category: |


That will teach them to be yell at random women on the street!


Back to origin
You can only vote for a content once a day.

Other Videos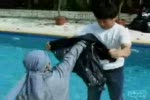 Jackie Chan ad
Jackie once again proved that he is a king in fighting improvizations.
Uploaded: 2007-07-02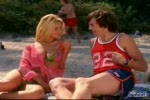 Jessica Simpson 70s show
A clip from the hit television show with virginity as the revolving topic.
Uploaded: 2007-08-02
Comments:
You must be logged in if you want to post a comment.