| | |
| --- | --- |
| Contributor: Admin | Category: |


This is why you aren't suppose to lock your legs! Poor Kid.


Back to origin
You can only vote for a content once a day.

Other Videos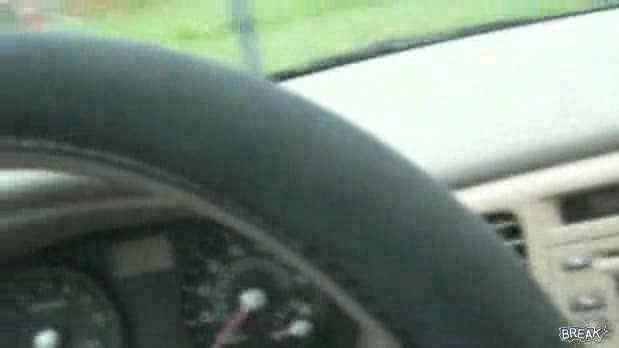 Automobile Theft Prank on Friend
This guy pranks his friend by acting like the is a thief waiting in her car.
Uploaded: 2008-11-11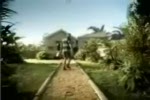 Why men like their garage
Men come together at their garage and tool sheds for some rest and relaxation
Uploaded: 2007-08-02